Public Works Department By the end of 1920 and beginning of 1921, immigration to Israel (Aliyah) has grown significantly.

At that time, HaHistadrut was split to two parties - "Ahdut HaAvoda" party (Labour Unity) and "Hapoel Hatzair" (The Young Worker). These parties tried to get empllyement from the British government and this was the beginning of the pioneering work - the Tiberias-Tzemach road construction, The Tiberias-Tabha road, Haifa, Geva, Sarafend, Rosh Ha'Ain-Petach Tikva railway, Lod, Yavne and many more.

In 1920, Ahdut HaAvoda and Hapoel Hatzair cooperated to set up the "Histadrut" (The General Federation of Hebrew Workers) and following this, the Public Works Department (PWD) was founded in 1921.

---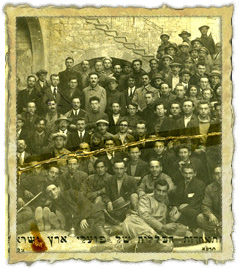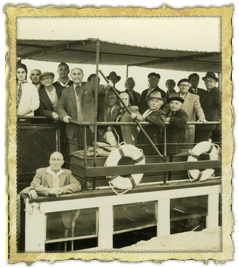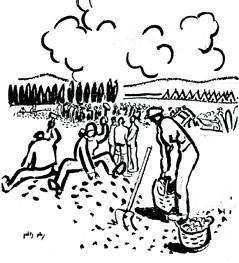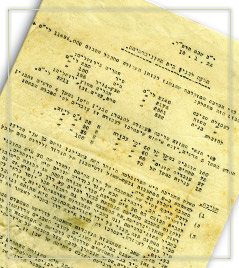 © All right reserved for the Haruvi family